F
amily friendly dining room & the adjacent bar.
We invite you to grab your friends and family and join us for a delicious meal. Our chefs have created a menu that combines time-honored recipes, traditional cooking techniques, and local ingredients that is sure to please even the most discerning foodie. We're open 6 days a week for lunch and dinner and offer takeout and delivery from our friends at Main Street Grub.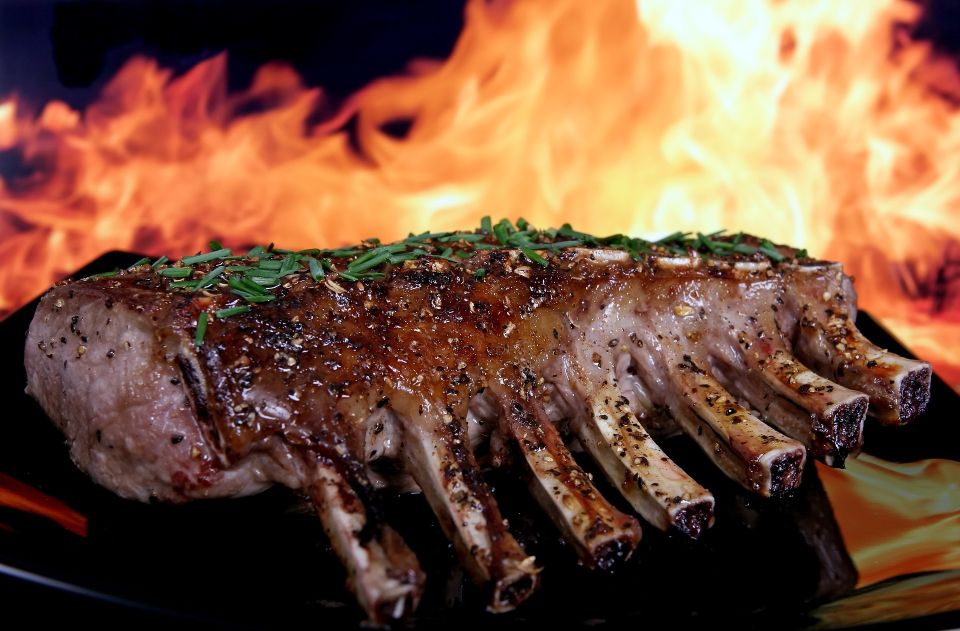 At our restaurant, our goal is to offer our customers delicious homemade meals and family friendly service in a warm and welcoming atmosphere. We're passionate about our recipes from Pizza, Burgers, Dinner Entrees & more and it's a dream come true to open our restaurant so we can share this passion with the community. From the day we first opened our doors, we've made a promise to ourselves and to our customers to serve the most delicious food using only the freshest ingredients and a commitment to quality. We continue to uphold this promise by making sure that every dish that leaves our kitchen is the best it can be.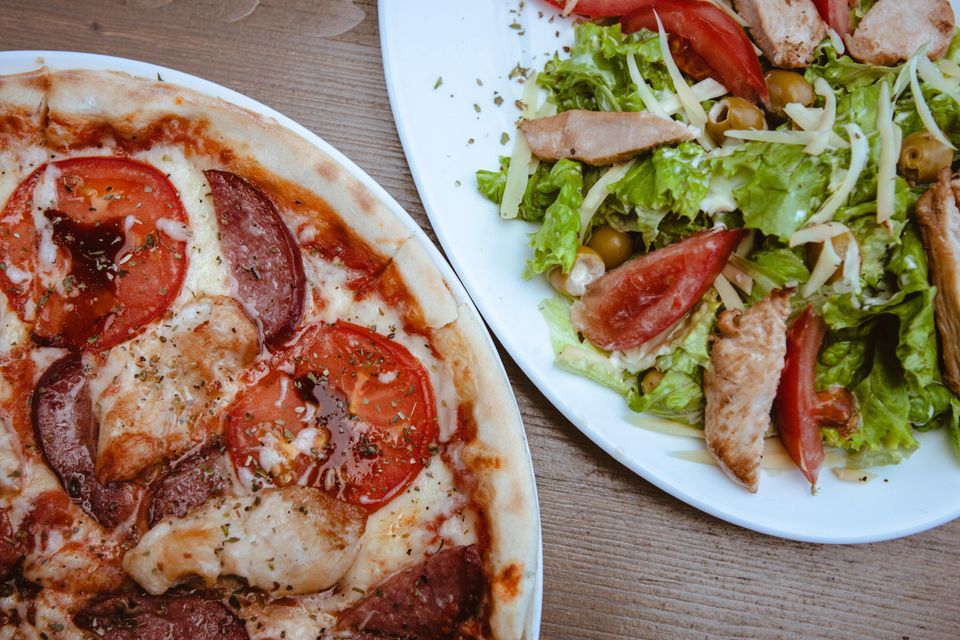 Our menu features a wide selection of gourmet pizza along with contemporary gourmet dishes. We encourage you to explore our website, view our menu and most importantly, give us a try. If you have any questions or concerns, please don't hesitate to contact us. We look forward to hearing from you.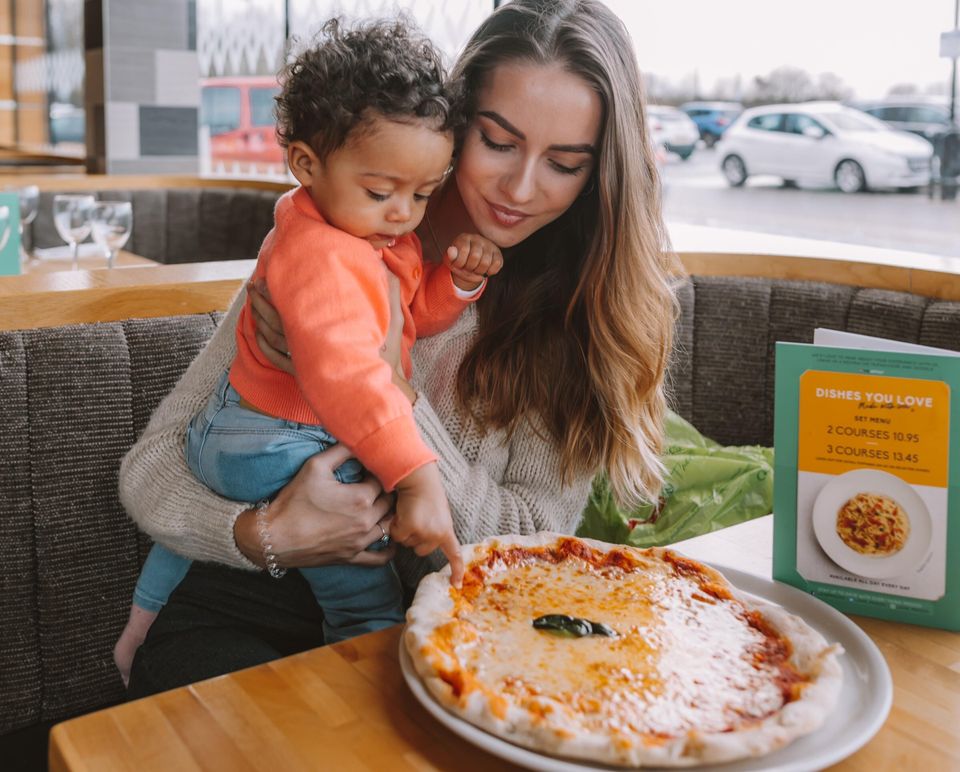 We invite you to come visit our restaurant today! Contact us to make a reservation or place an order for takeout or delivery from our delivery partner.
We're Not Just Pizza & Burgers!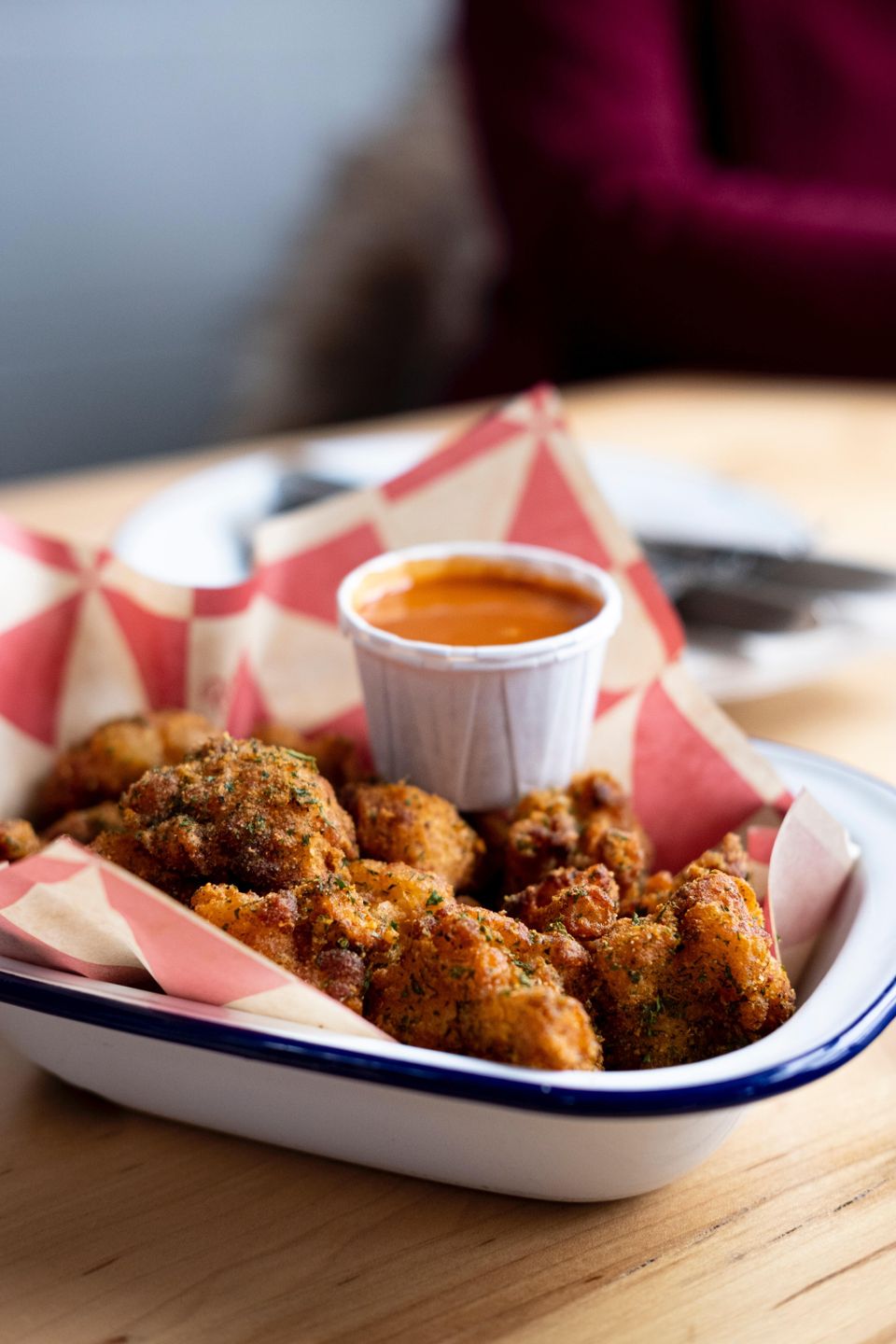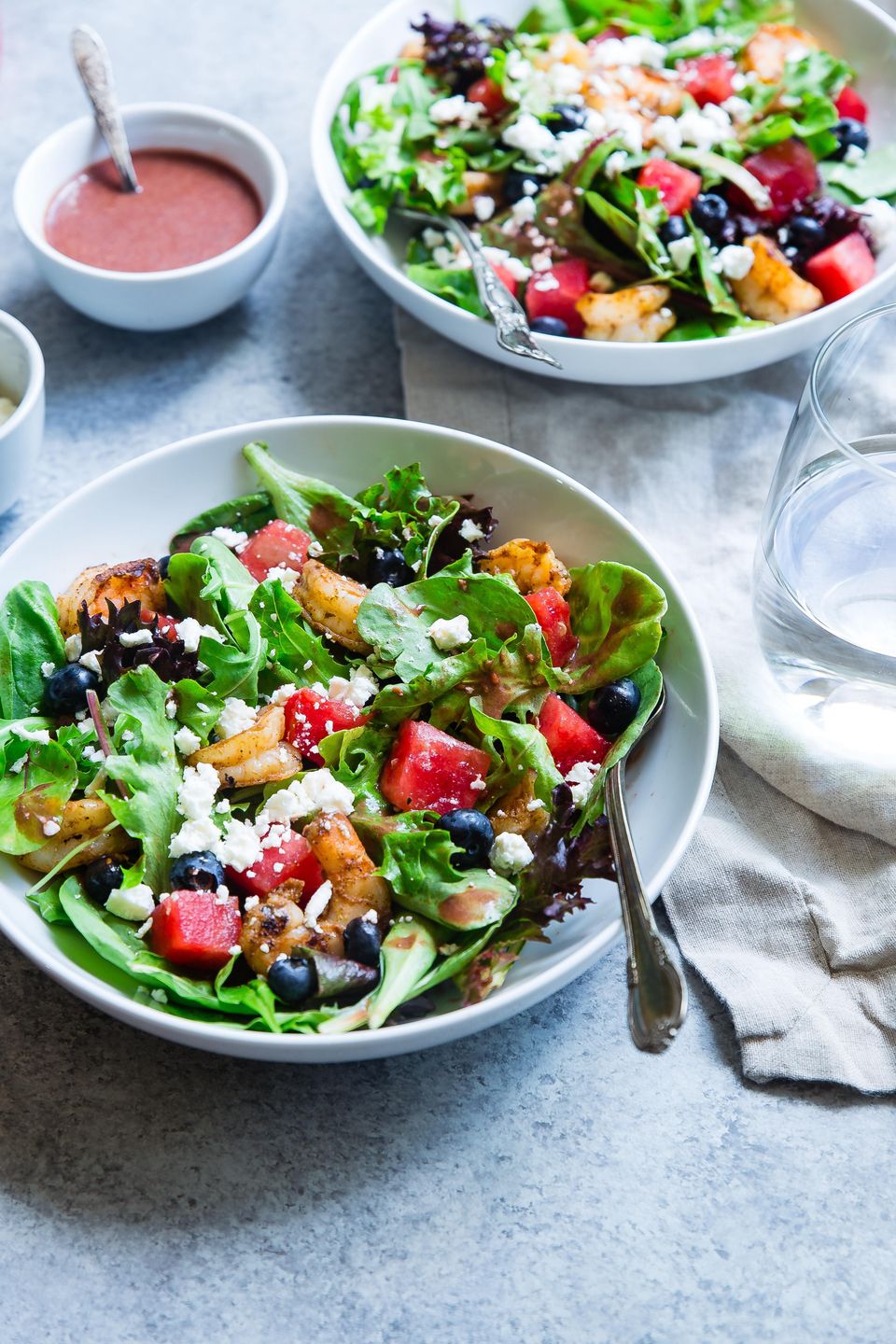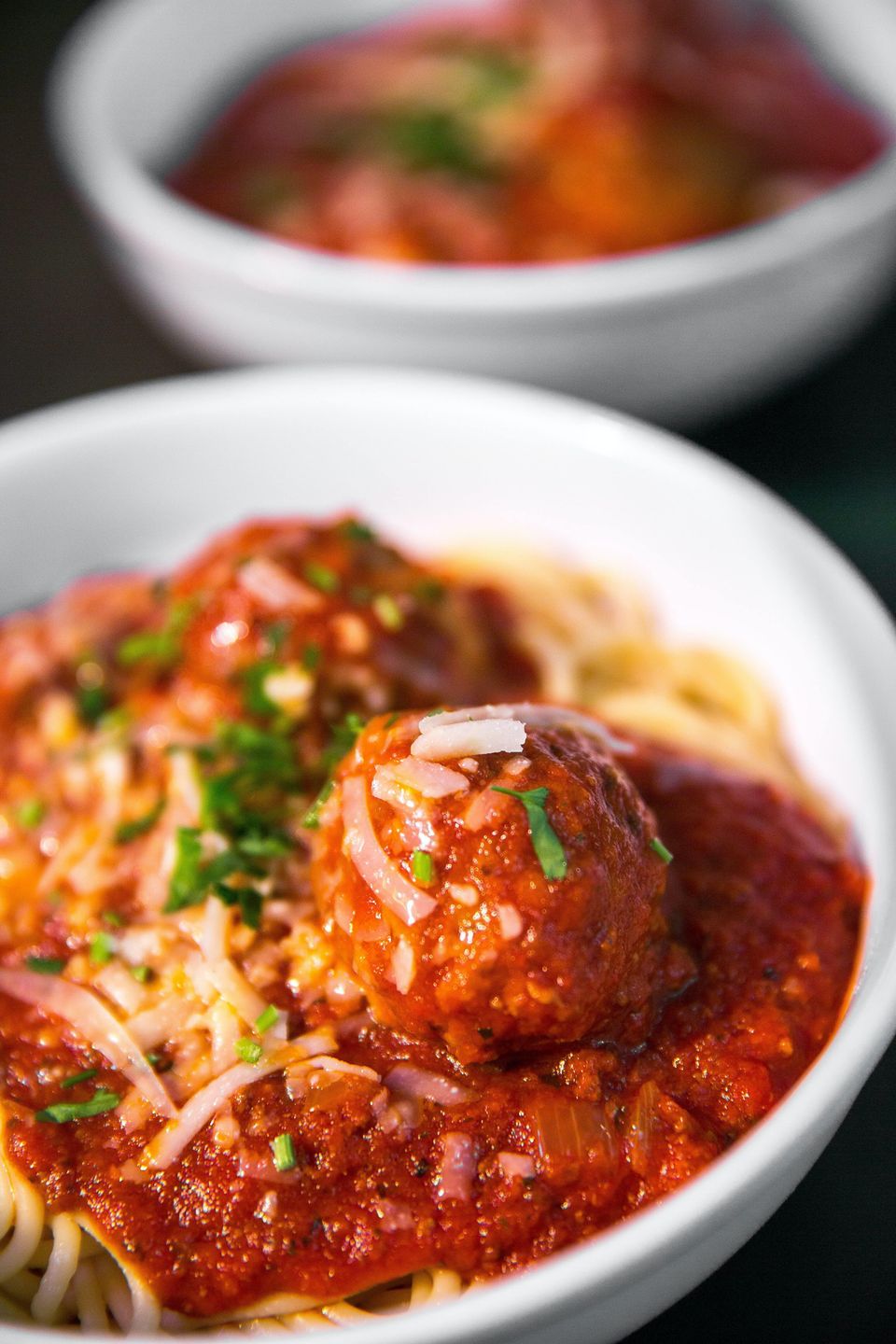 Contact us to make a reservation or to place an order
We Deliver with Main Street Grub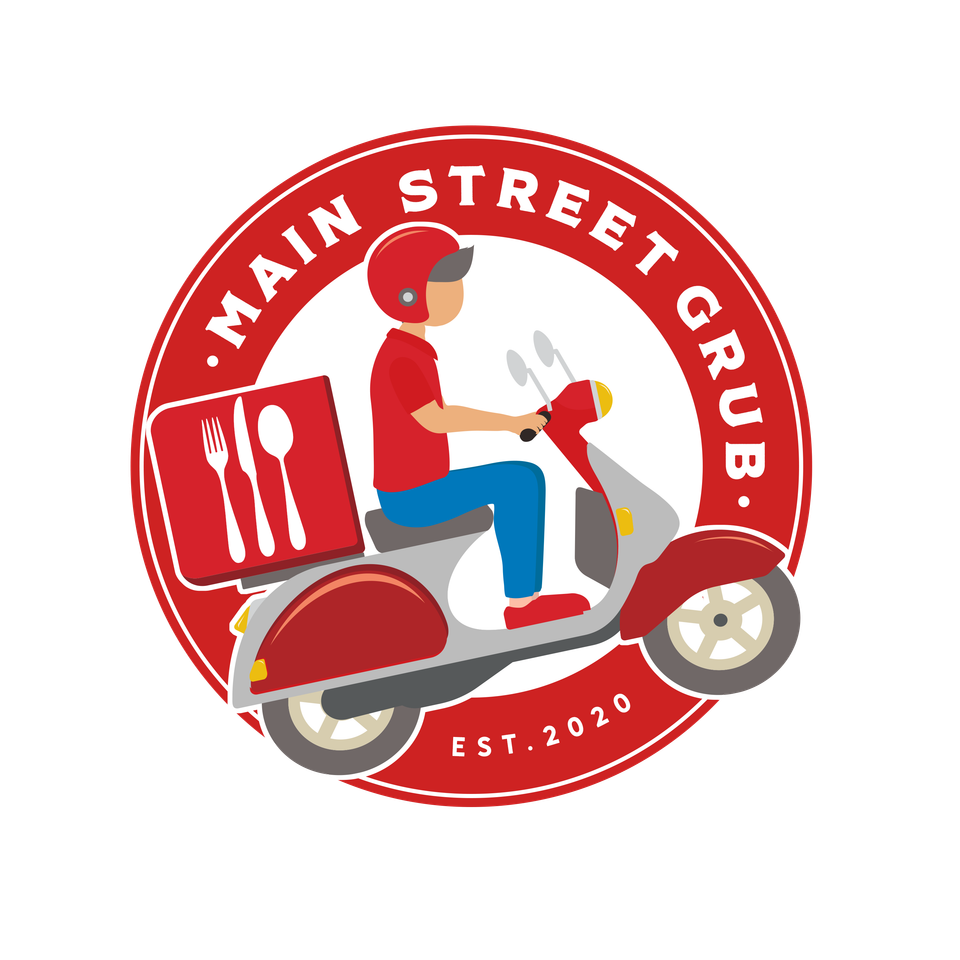 "The Chicken and Dumpling Soup is Amazing. We eat at the Saxon at least once a week. Great food & service. Highly recommend!"
-
Heather E.
"Great place with awesome food, and run by great people!!!"
- Anthony P.
"The Lobster bisque is fantastic! And the Gyro is all that! Can't wait to come back and try something else. Service was great."



- Theresa T.